Getting started with Microsoft Teams
It's easy to get ScrumGenius set up with Microsoft Teams. Add it to your team and hold your first automated standup today to make your workflow more efficient.
Note: Only the team leader needs to create an account with ScrumGenius. All other participants do not require an account and can submit answers without one.
Adding ScrumGenius to your team
ScrumGenius is available in the Microsoft Teams store.
If you do not see ScrumGenius in your store, you will need to contact your IT admin team to request permission to have it added to your store. You can send them the following documentation https://docs.microsoft.com/en-us/microsoftteams/teams-app-permission-policies. Please contact our support team if you need help with setup.
ScrumGenius needs to be installed to each team you wish to use the service with. Each time ScrumGenius is added to a team, you will receive a direct message from the bot to continue connecting to our service.
0. IMPORTANT: If you already installed ScrumGenius, please re-install by following the instructions at the bottom, in the section "Troubleshooting - reinstalling the app" before following the steps below.
1. Add ScrumGenius to your team in Microsoft Teams by clicking the plus icon, next to any channel of the team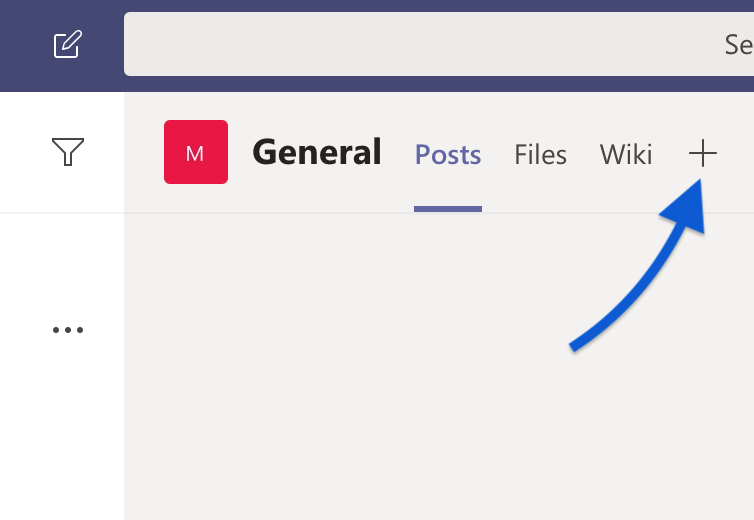 2. Search for ScrumGenius, select the icon and then press the add button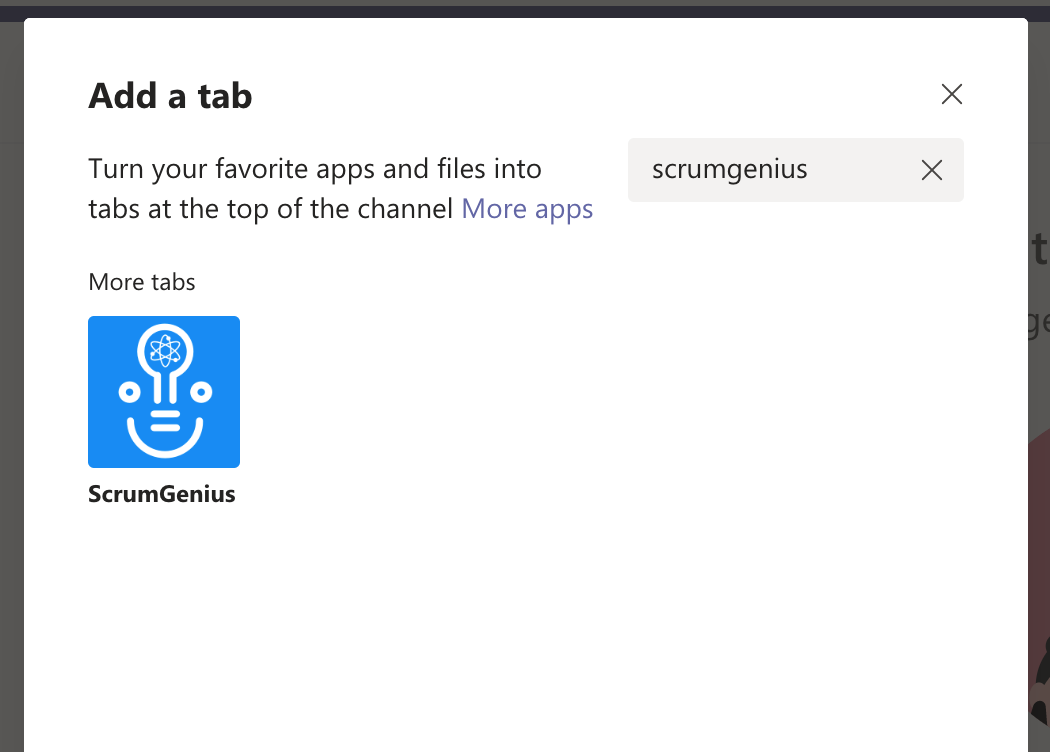 3. ScrumGenius will send you a private message with instructions on how to continue.
Did not get a private message? Having trouble with the steps above? Please try to reinstall the app using the instructions below. If the problem persists, please contact us for help.
4. Follow the connect button in the message
The connect button will open a new browser window. If you prefer to stay in MSTeams, you can head to the ScrumGenius tab in your team channel tab, and sign up for an account using your Microsoft Account, and then use the Team Connect Code to find and connect your team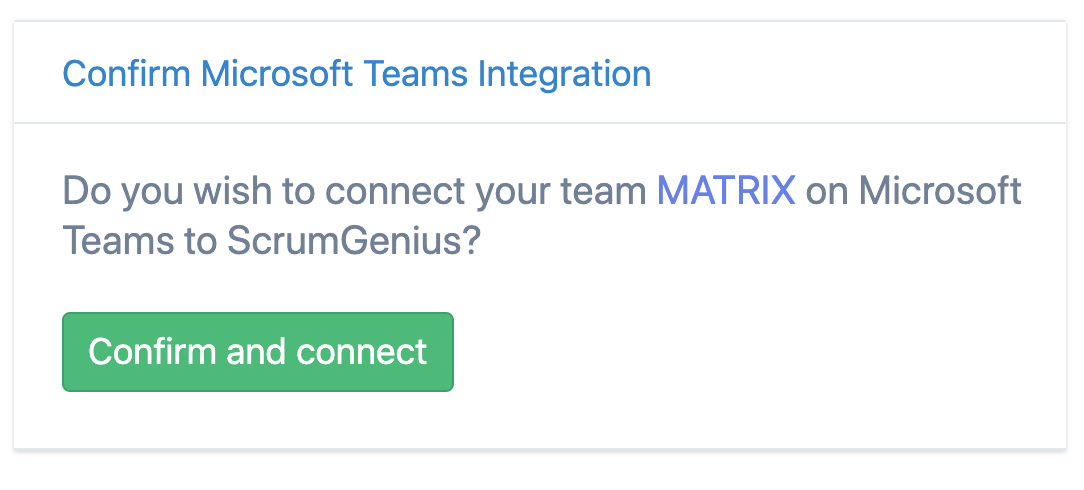 Troubleshooting - reinstalling the app
If you did not get a direct message from the ScrumGenius bot, then you can try to uninstall it from the team, and reinstall it. If an issue continues, please contact us for help.
1. Select "Manage team" for the team you installed ScrumGenius
2. Select the apps tab.
3. Uninstall ScrumGenius by clicking the trashcan icon in the same row.
4. Follow the steps above to reinstall ScrumGenius to a team.